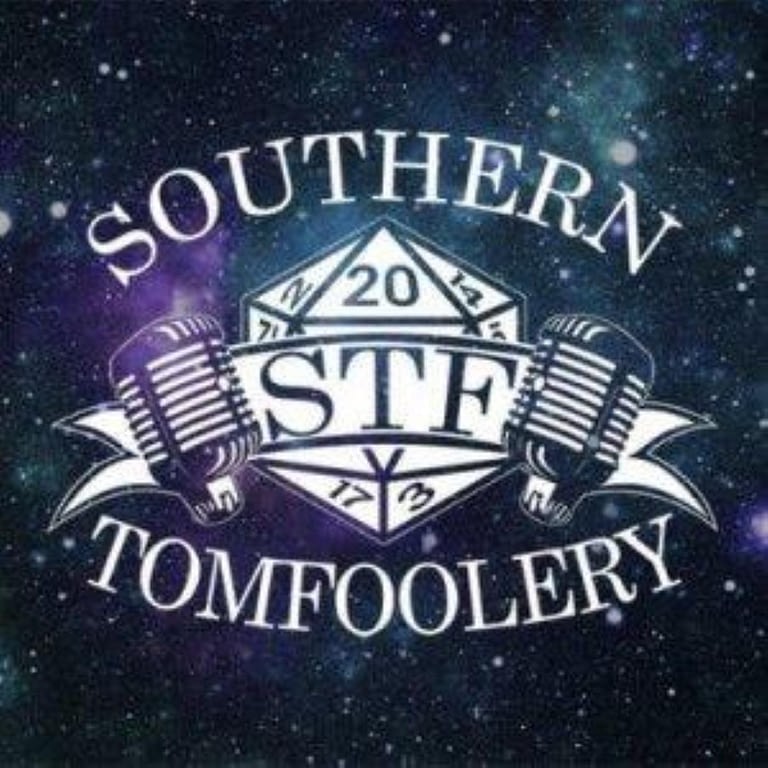 Southern Tomfoolery: A Starfinder RPG Network
Welcome to the Southern Tomfoolery Network! We are six friends bringing you actual play and rpg related content to your ears. Committed to story, character, fun and friendship, the Southern Tomfoolery Network has plenty of shows for your listening pleasure:
Apollo Protection Agency: Our main show, a Starfinder actual play, running through Against the Aeon Throne, Signal of Screams and Devastation Ark consecutively as one continual story
TOMTalks: Our talk back show, where various cast members get together to discuss their favorite subjects and ideas in gaming
Southern Tomfoolery Unlimited: Our interview show where Zac and Adam interview various personalities from the gaming industry
Hacky Sack Heroes: Our homebrew Starfinder adventure, featured on our Patreon page!
TOMTalks: Signal of Screams Book 2 – The Penumbra Protocol Discussion and Recap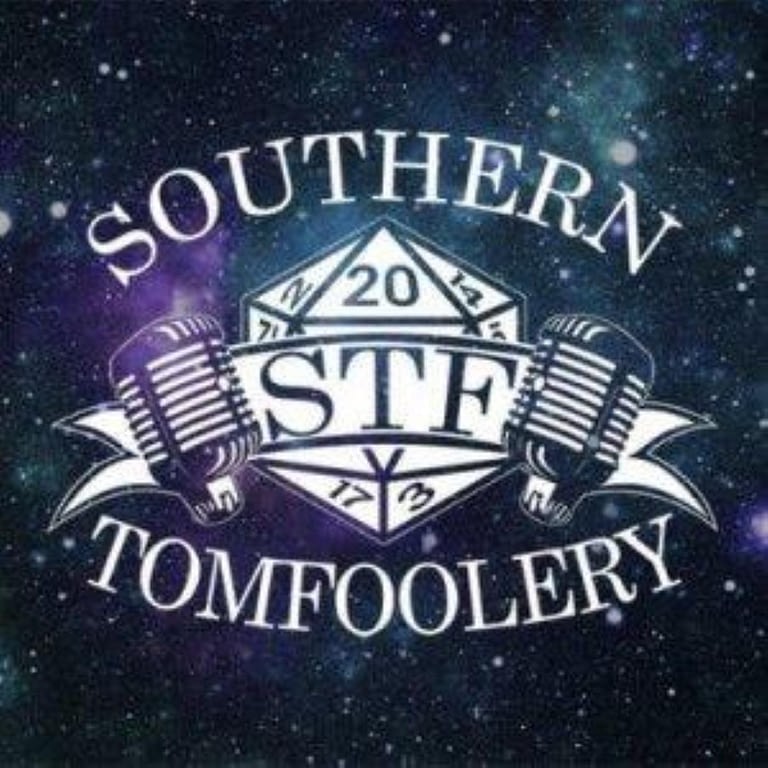 Search Results placeholder