We are so grateful for all the support we get from our friends! Be they listeners or organizations, we couldn't do what we love doing without your assistance.
Thank you to all our supporters and partners!
Passel Pals
An enormous thank you goes out to the individuals that help us keep things running, our Passel Pals. They help us with Discord moderation, event hosting, map creation for our virtual tabletops, and more. Thank y'all so much for everything you do! <3
Old Scratch Johnson
New Sheo
Veradux
Sputt
Erobs
sponsors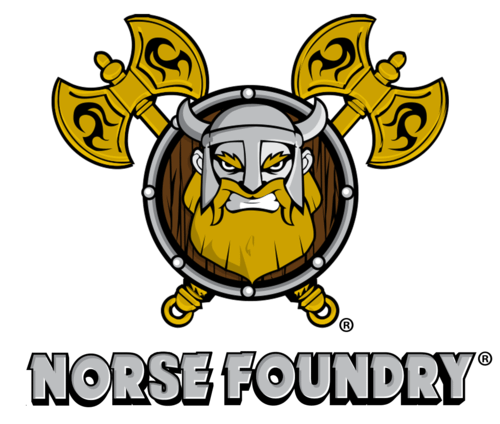 Since 2011 Norse Foundry® has sought to enhance your gaming experience and provide quality accessories in hopes of invoking imaginative and memorable moments around your table. With a wide range of dice from metal to gemstone and everything in between, you're sure to find the perfect dice for your game!
https://www.norsefoundry.com/
@norsefoundry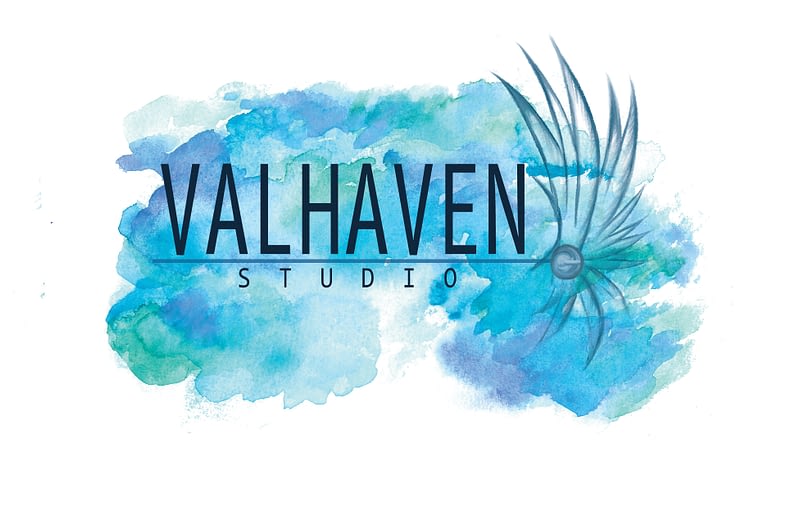 STF is happy to be partnering with Valhaven Studios, makers of beautiful handcrafted, custom dice bags. Make sure to visit their website and Instagram page to see the latest creations!
Valhaven Studio
@valhavenstudio
PATREON SUPPORTERS
10LawnGnomes
Abbey Jones
Adam Foster
Alex Giordano
alex rogalski
Alex Swanson
Alexander Denk
Alexandra Pal (Alllexia)
Amanda
Antonio Cervantes
Ben Gibson
Brandon Kayda
Brian Fuchs
Brian L. [G!otR]
Cameron
Chris Davies
Chris Rooney
Chris Strader
Chris Ward
Christine Sumner
Corinne McCreery
Cory Cherwenuk
Douglas King
Duncan Lockerbie
Dustin Stackhouse
Elli
Emily Robinson
Eric Daniels
Fearless Ambassador
Frank Loyo
Gary Edwards
Gillian Owen
Griff
Grumpous
Hayley Lockerbie
Ian
Jacob Buckland-Seward
Jacob McKee
Jairys Tak
James Harrold
James Tonn
Jason Lillis
Jason Tondro
Jay Nestle
Jeffrey Ebel
Jeremy M Dearing
JoeBot Warszalek
Joshy Neurotic
JPickle
JTung
Katie Bridges
Kevin Vodzak
Mark Wiggins
Mathew Michanie
Matthew White
Michael Turpin
MonsieurBooyah
Mr.Turtle
Nathaniel Saldivar
NewSheo
Paris Crenshaw
Patrick Clugh
Paul Fields
Randyn Williams
Robert Dane Alexander
Robin Mims
Ryan Bradley
Ryan Schennun
Sam T Willis
Shawn Richards
Simon
Sir Newt
Smiigle
Sputt Rosa
Stephan
Steve Geddes
Steven Straple
Thomas Lefebvre
Todd Clifford
Tom Larsen
Tom White
Tre M
TRegier83
Tristan Harper
Tyler D
Wayward McCoy
Werner Hager
Willem Kits van Heyningen
William Sullivan