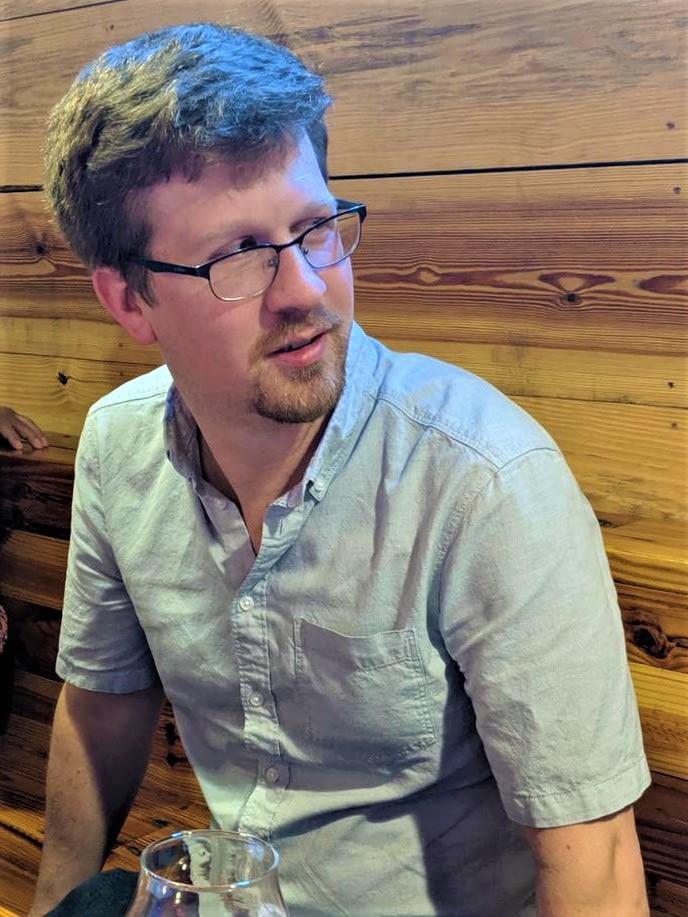 Southern Tomfoolery's resident GM, has been playing with STF from day one.  He lives in New Orleans, where he continues his love for improvisation through music. A master herder of cats, slinger of sarcasm, and champion of fools, Adam leads this group through adventures with a mixture of tough love and absurdity.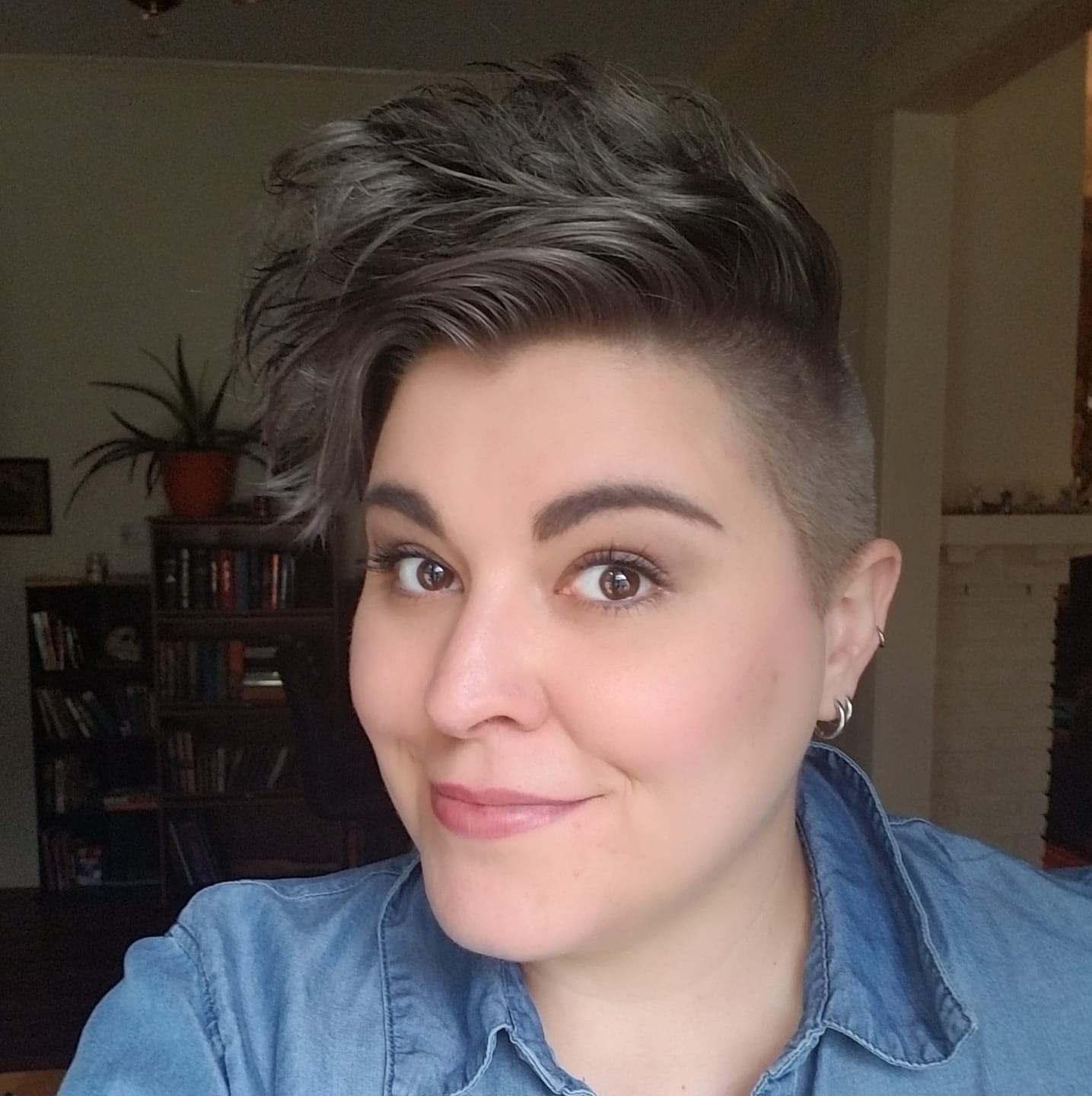 Emily has been playing with STF for almost 2 years. Emily lives in the Jackson, Mississippi area with her husband, 2 dogs and 2 cats. When not binge listening to other podcasts, or playing/GMing various TTRPGs, Emily can be found tormenting others with terrible puns or napping with her sweet cuddle cats and snuggle pups. She loves foxes and possums and is terrified of penguins. Yes, penguins. They are the Devil's birds and will bring doom to us all.
Heath has been an STF member since the very beginning. Hailing from the Hattiesburg, MS area, Heath has a love of books, funk music, Cajun food, football, and combat sports as well as Role Playing Games of many kinds. He's a direct but friendly guy, just be prepared for an argument if you utter an unkind word about the New Orleans Saints.
John has been playing with the STF crew for roughly 3 years. Starting off on 5E with Adam running the campaigns, he's since added the Paizo format to his list of TTRPGs. An average tech nerd who's been guilted into fixing the computers of friends and loved ones and was dumb enough to make it into a career. When he's not reading the Core Rulebook or playing, he's either resolving tribal disputes, one-arm wrestling bears, or jet-setting in his private plane.
Josh has been playing with STF for about 3 years. He is our resident tech nerd and resides in Jackson, Mississippi. When not playing TTRPGs, he's usually playing one of the 700+ video games in his backlog, or trying to catch up on movies and anime.
Zac is a founding member of the Southern Tomfoolery crew. When he isn't busy preparing for the worst, he enjoys music, literature, and gaming. A critic at heart, he'll always give you his honest opinion. He may be a curmudgeon, but it's only because he cares.