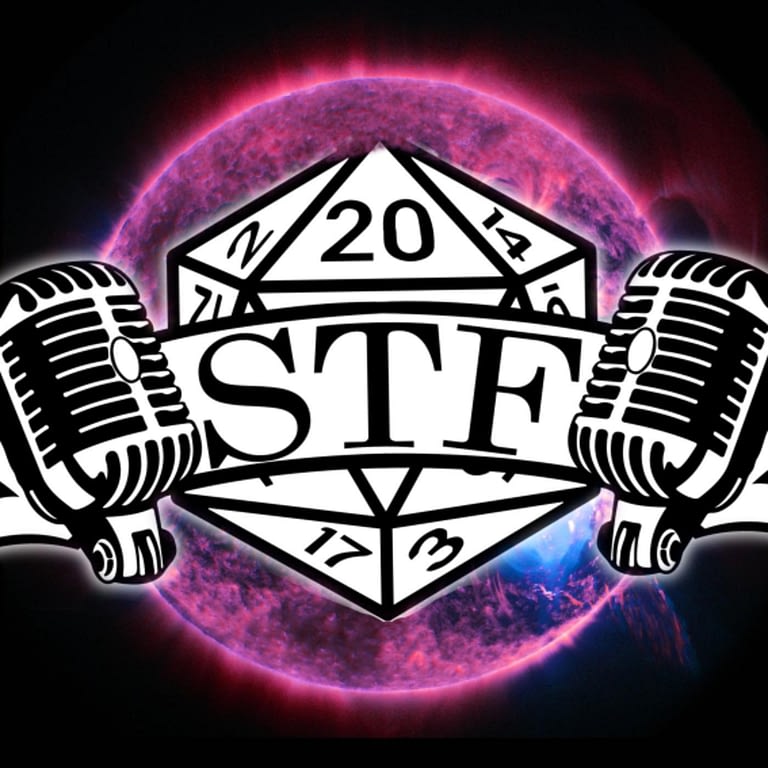 STF Network: A Collection of TTRPG Actual Play Content
Welcome to the STF Network! We are six friends bringing you actual play and RPG related content to your ears. Committed to story, character, fun and friendship, the STF Network has plenty of shows for your listening pleasure.
Apollo Protection Agency – Episode 184: Harm and a Leg
The investigation of the Spiraling Tower continues, but first the APA must deal with a trap!

Please support us on Patreon: https://www.patreon.com/SouthernTomfoolery
STF Network
https://www.southerntomfoolery.com/
https://discord.gg/7KPfMCz
https://twitter.com/SouthernTomfool
https://www.facebook.com/SouthernTomfoolery/
https://www.instagram.com/southerntomfoolery/
Starfinder – Devastation Ark
Title Music:
"Dang Thwackle Dev" by Adam Kelly
Other music:
Kevin MacCleod – Incompetech
incompetech.filmmusic.io
Tabletop Audio
tabletopaudio.com
Purple Planet Music
www.purple-planet.com/ (edited)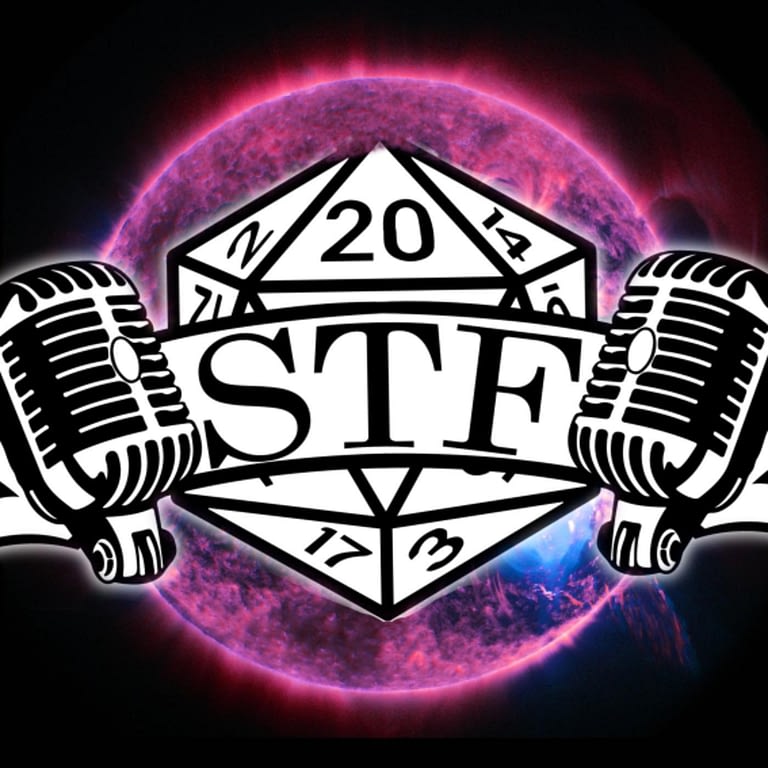 Search Results placeholder