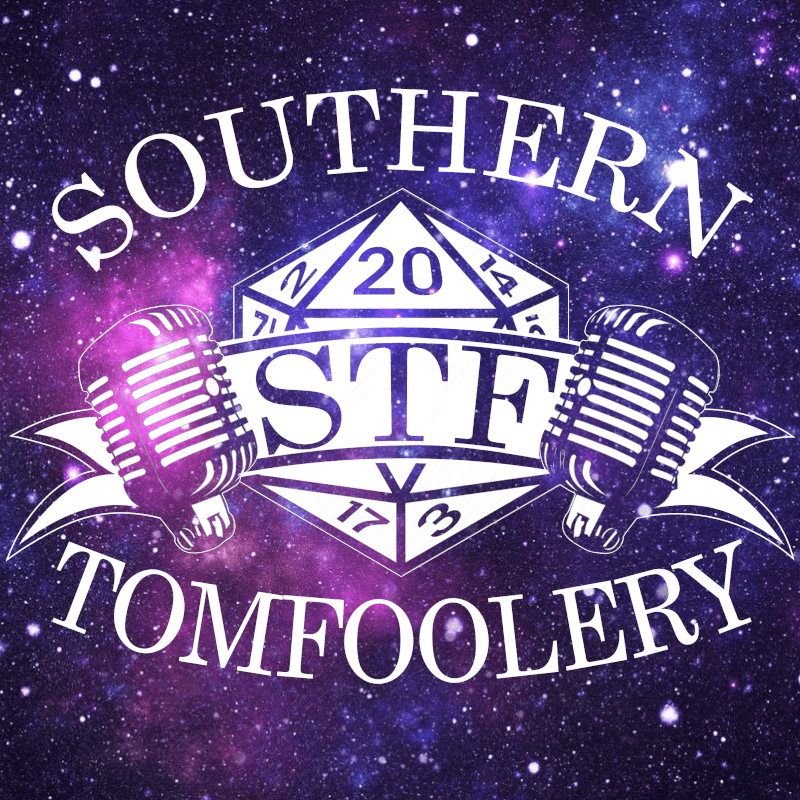 Welcome to the STF Network!
With a whole lot of nerdy goodness, plenty of laughs, and a dash of Southern charm, we're sure you'll enjoy your time with us. We couldn't be more excited to have you here!
We're about to launch our second show, Live and Let Fly, on July 20th, thanks to our amazing patrons. Check out the show's feed, where we've already released a trailer and job interviews with the new characters. Live and Let Fly will take the STF cast on a very different adventure with the Fly Free or Die Adventure path.
Our original show, Apollo Protection Agency, is a weekly Starfinder actual play podcast spanning the Against the Aeon Throne, Signal of Screams, and Devastation Ark Adventure Paths and is currently in Signal of Screams.
Click the Listen menu button above to find our shows and play them here, through iTunes, Spotify, or your podcast player of choice.
We're all thrilled to have you along for the ride as we continue to explore Paizo's Starfinder universe!